Good Shepherd Fellowship Hours Need Volunteers!
Good Shepherd Lutheran Church, renowned for the warmth and camaraderie of our after-church Fellowship Hours, would like to continue to have Fellowship Hours on Sundays. Because we have fallen on times of too few volunteers to work the counters and the kitchen, which resulted in hosting only one coffee hour between Sunday Services during January 2018, the Hospitality Committee is seeking volunteers to help with this beloved ministry. As ever, the harvest are many and the workers are few, so if you feel you are hearing the call to volunteer to help out, please do. Contact the church office to be directed to the proper folks.
We always need your assistance and would be glad to have it!
The Good Shepherd Podcast

We have got the Good Shepherd Lutheran Church podcast up and running for your listening pleasure, however, this is still a work in progress.
Good Shepherd Newsletter Archive Page

Our newsletter archives are now up and have their own page. You may find the current and former copies of The Shepherd's Voice by clicking here.
Important: Changes to the Good Shepherd Media Center CD Ministry

Thank you for your patience. We have recently become a subscriber to OneLicense.net and now may include musical selections, so we are presenting the Sunday services in their entirety, rather than separate pieces for Word and Sermon and Announcements. Shut-ins will receive copies of the CD as before. We will ask other congregants to order a CD recording only if they were sick/confined to home on the Sunday in question (homebound.)
SERVICE TO COMMISSION BOB BONOMO as Parish Deacon on Sunday, June 23rd.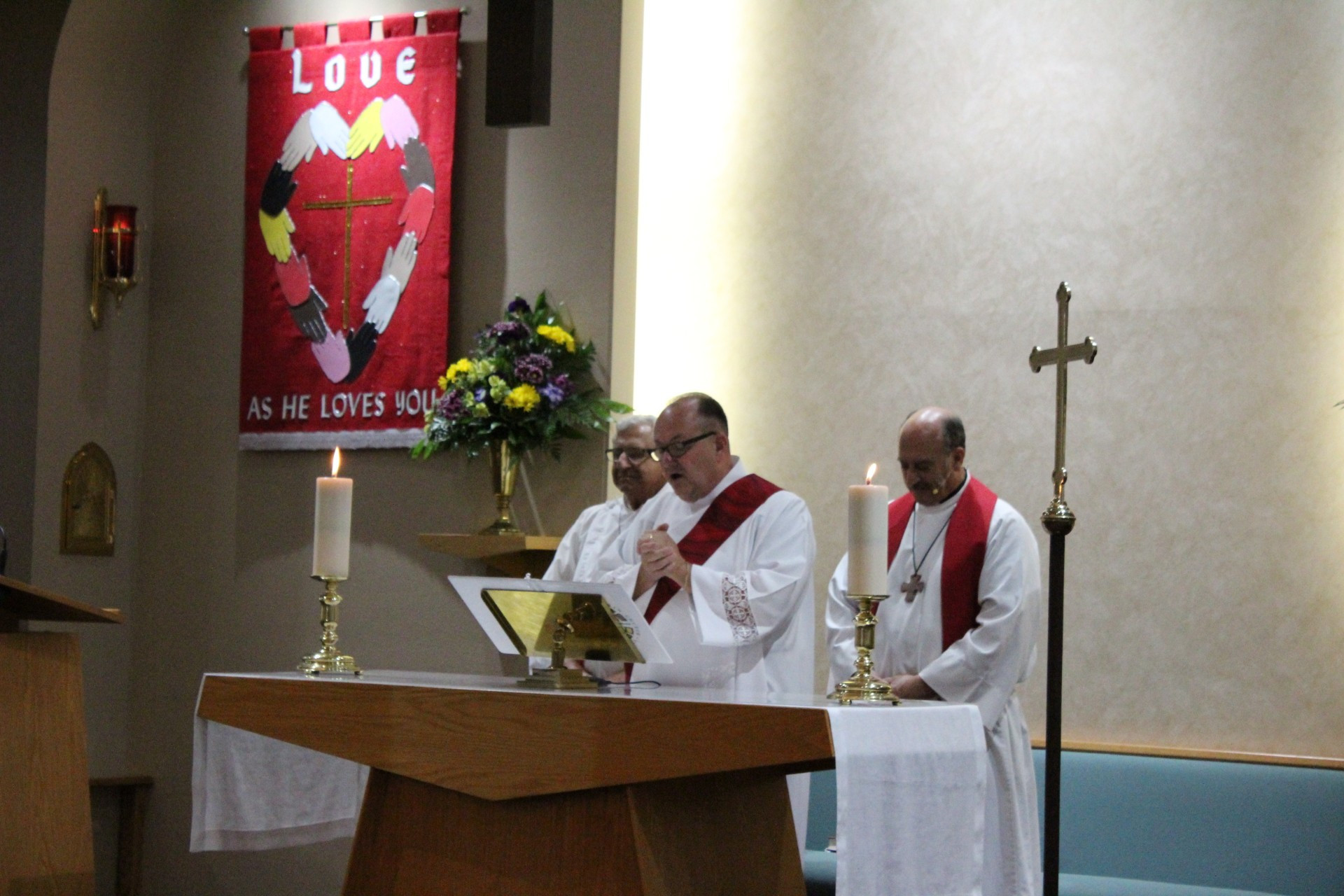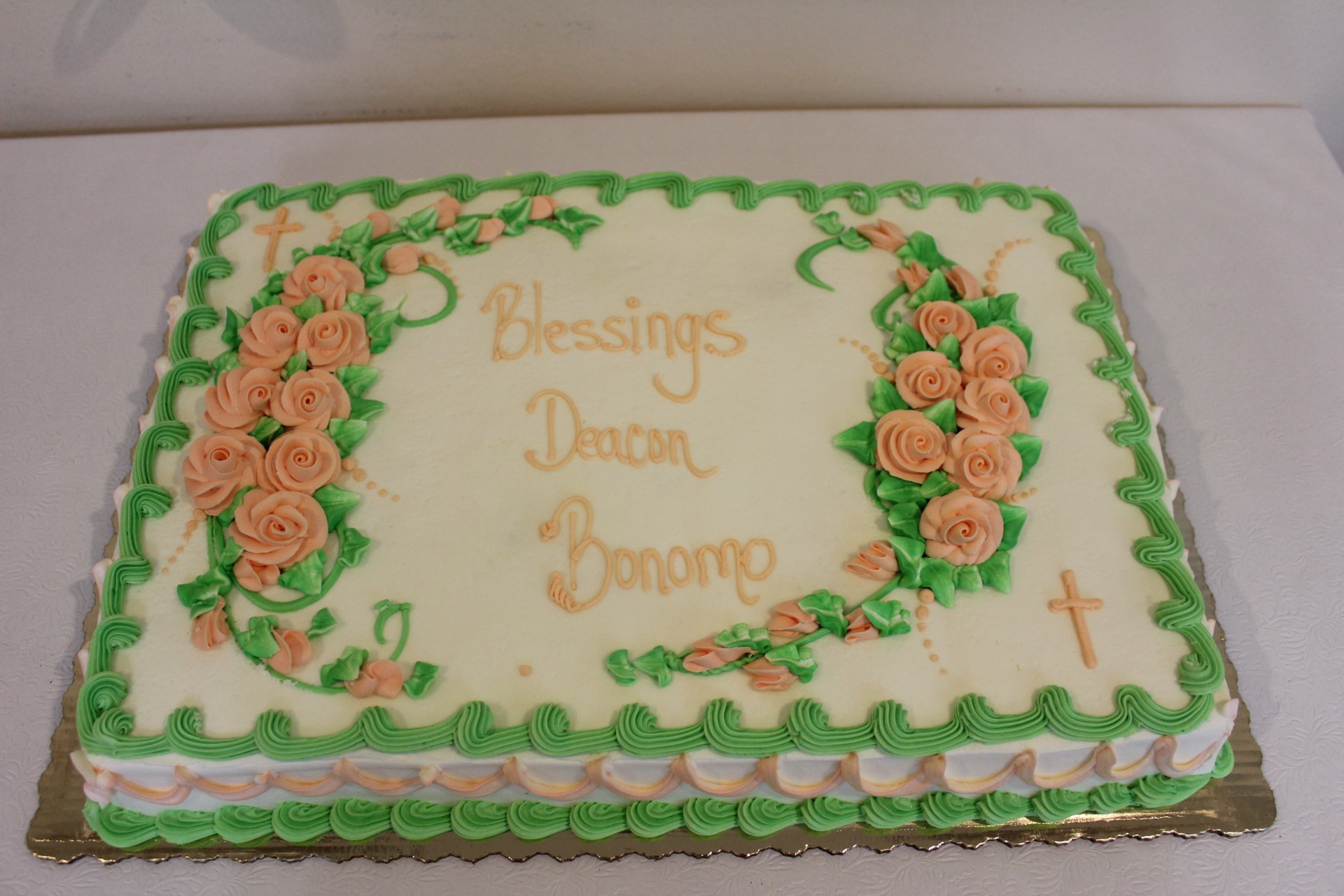 Elsie Makuch September 18, 1921 - August 30, 2019
Funeral service September 24th at 11 AM at Good Shepherd
Frances M. Lowe August 3, 1922 - September 11, 2019